Design and Sell Your
Branded Clothing
Where creativity meets quality.
No Upfront Cost

Maximized Design Freedom

Fast Fulfillment

Premium Quality Guaranteed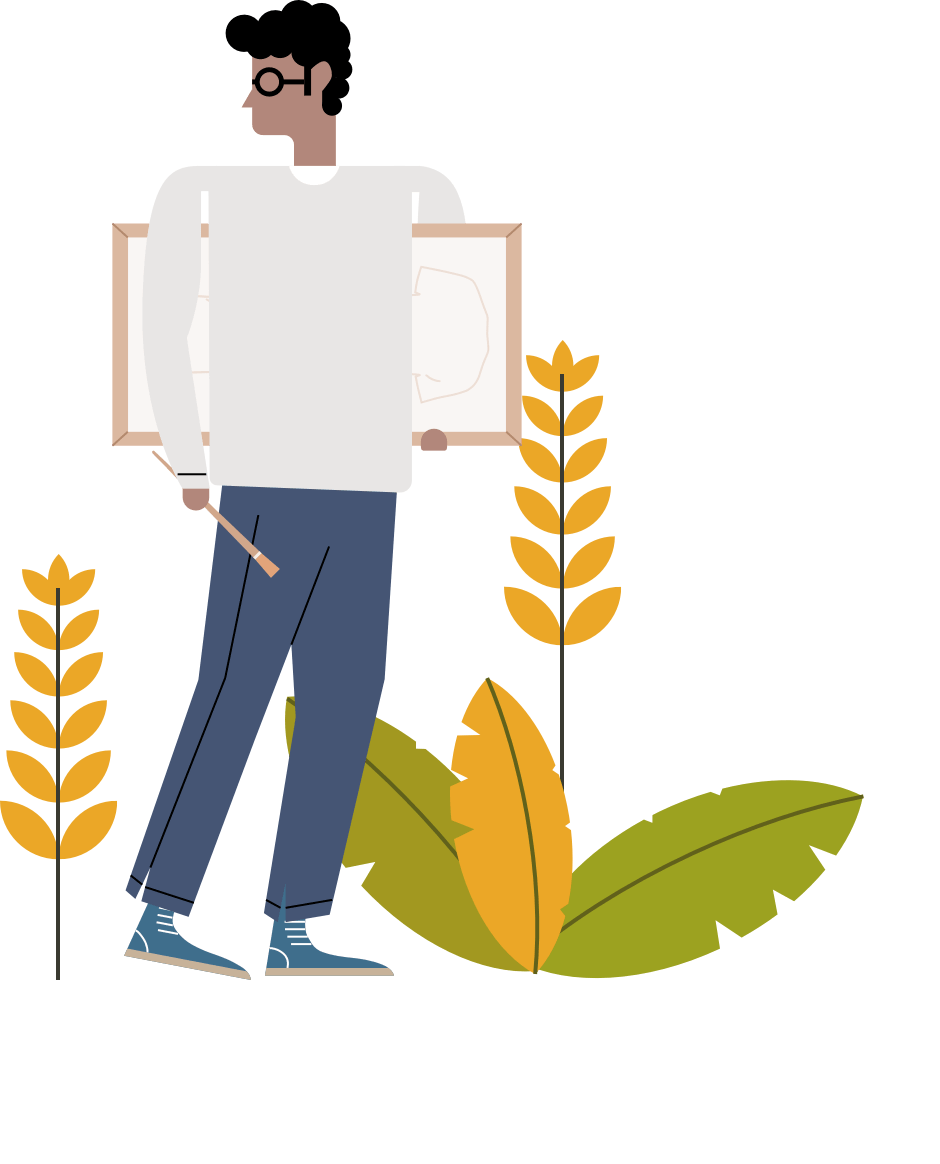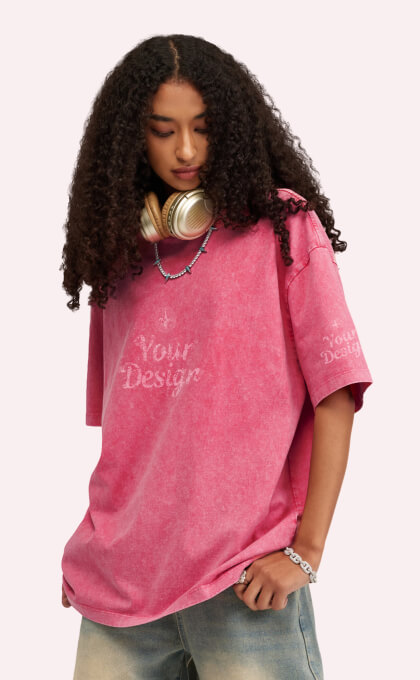 A Sustainable Clothing Brand
Needs
High-quality Basics
We sweat the details. Each garment is 100% premium
cotton fabric and finely tailored. Our high-quality basics
deliver value to your customers and leave a positive
lasting impression with no fluff.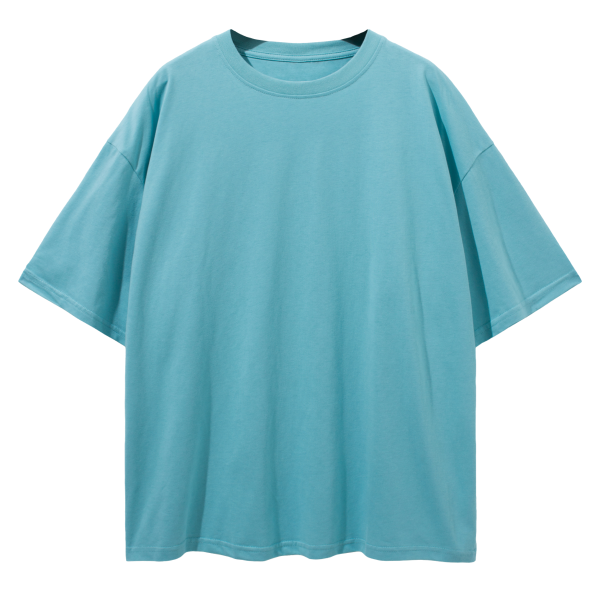 Spice up Your Catalog with

Trendy Silhouettes
Staying on top of trends is what we pursue. New aesthetics
and functions are continuously purveyed, helping you build a
captivating portfolio that engages your fashion-forward
audience and increases brand awareness.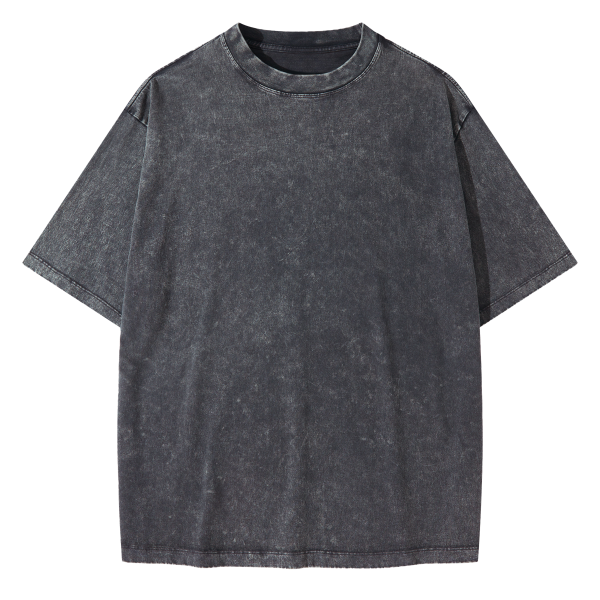 All our clothing is intended
to
showcase your design vision.
190GSM Unisex Loose T-shirt

370GSM Unisex Heavyweight Oversized Sweatshirt

380GSM Unisex Fleece-lined Hoodie

285GSM Unisex Oversized Snow Wash T-shirt

260GSM Unisex Raw Hem Faded Long Sleeve T-shirt

440GSM Unisex Super Heavyweight Oversized Faded Hoodie
Time to unlock
your creativity!

Be it a regular
placement

Drop and preview your design in our easy-to-use Design Creator.
A single print area can measure up
to 16" x 21", allowing more details and a greater visual impact.

Or a cool and
fun layout

One of our best features is the vast amount of
design freedom and the delightful, creative
experience you can enjoy. With a maximum of
18 print areasper garment, you'll be able to experiment with all your wild ideas and make your clothes shine!
We will turn your creative thoughts
into satisfying reality.

• Our high-performance Brother GTX Pro-B DTG printing machine will perfectly bring your design to life with its exceptional print quality and eco-friendly water-based ink.

• Thanks to our efficient in-house production and years of industry experience, 98% of the orders can be fulfilled within 48 hours.

• We follow stringent quality control standards to ensure that all end products achieve excellent customer satisfaction ratings.
Publish your clothing, make
sales, and let us take care
of the rest.

Our integrations with multiple platforms allow you to quickly publish your custom clothing to your online stores and sell to the world with minimum effort. Leave all the hassle to us so you can focus on growing your business.
Learn about how it works

•

No Order Minimums

•

No Sale, No Charge

•

No Unsold Stock

•

No Quality Concerns

Only Creativity, Satisfaction, and Profits!